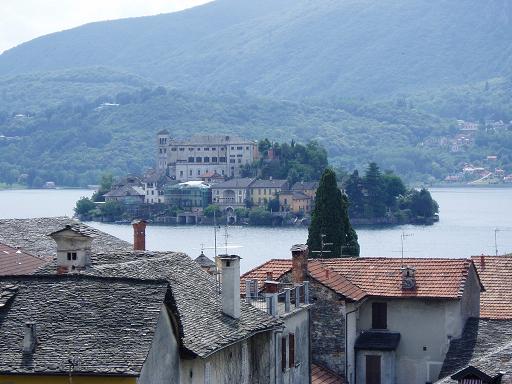 Isola San Giulio viewed across the rooftops of Orta San Giulio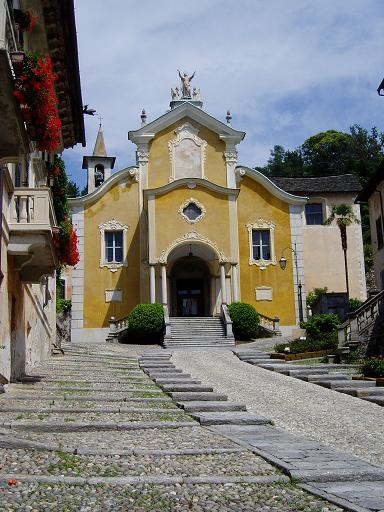 The church at the bottom of the Sacre Monte in Orta San Giulio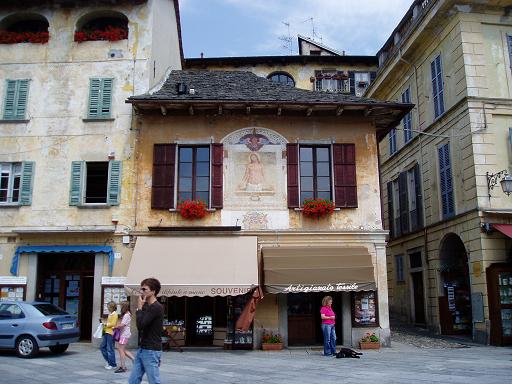 A building with a fresco in Piazza Motta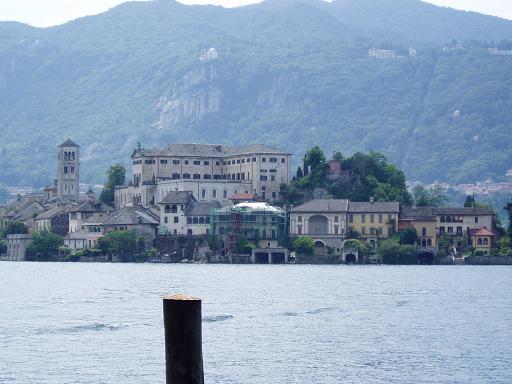 Looking across at Isola San Giulio from the village lakeside.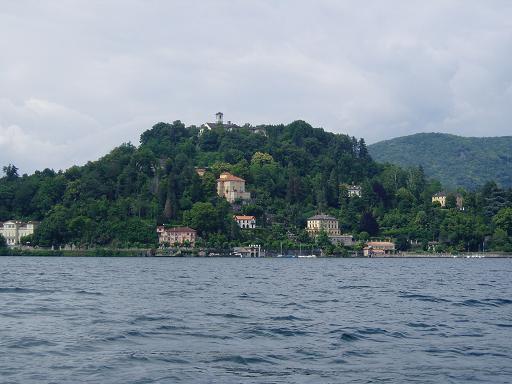 The village of Orta San Giulio seen from the lake.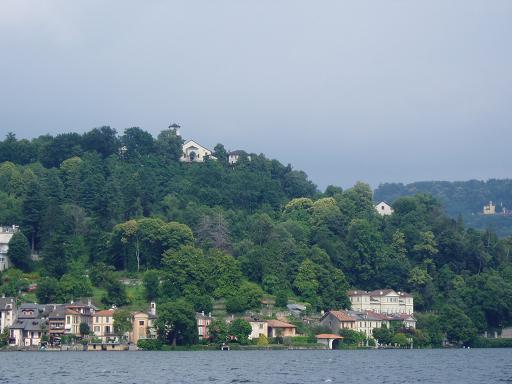 Another view of the village with the church at the top of the Sacro Monte clealy visible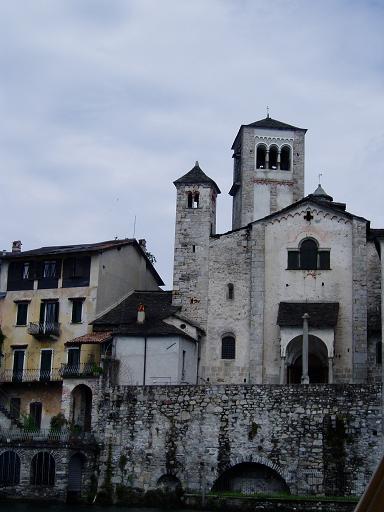 The church of San Giulio on Isola San Giulio.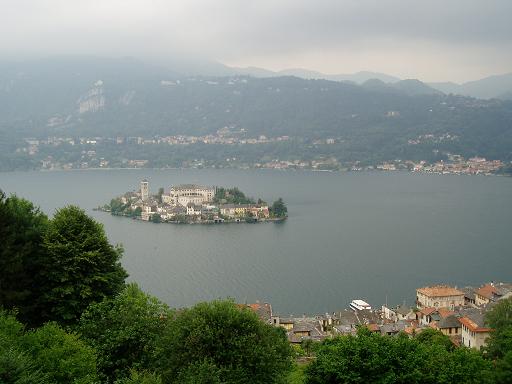 Isola San Guilio viewed from the Sacro Monte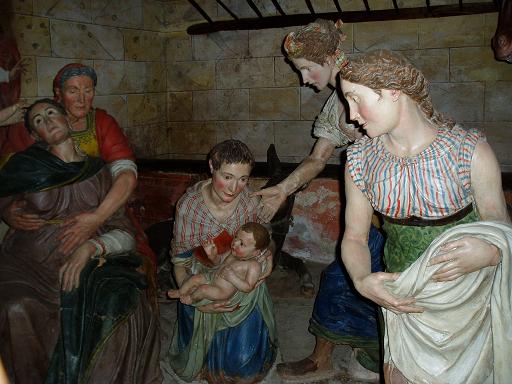 More terracotta figures depicting the life of St Francis of Assisi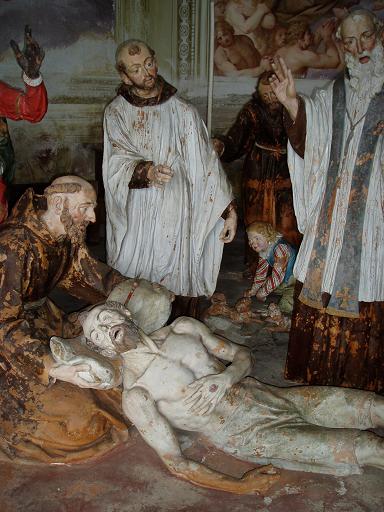 The interior of another of the twenty one chapels on the Sacro Monte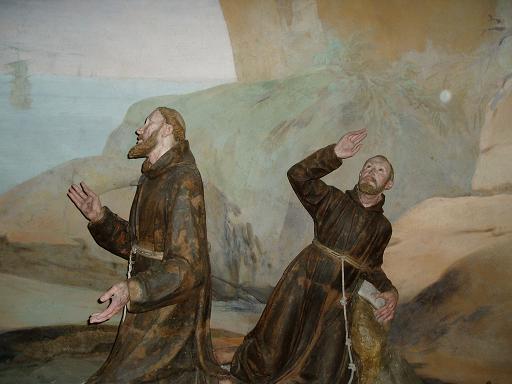 Another tableau inside one of the chapels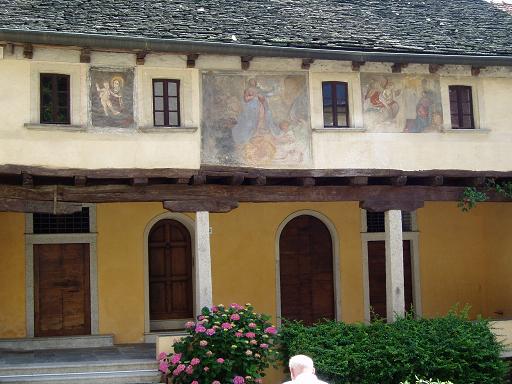 Frescoes on the wall of the house of dwarves.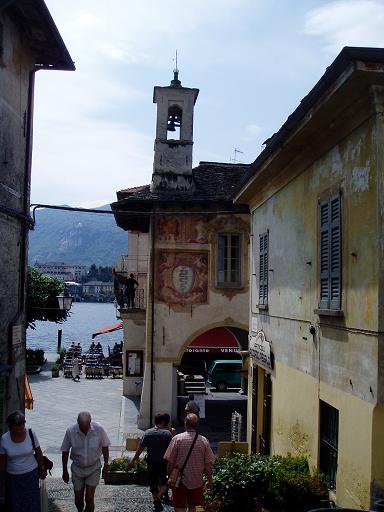 Looking down the street towards Lake Orta.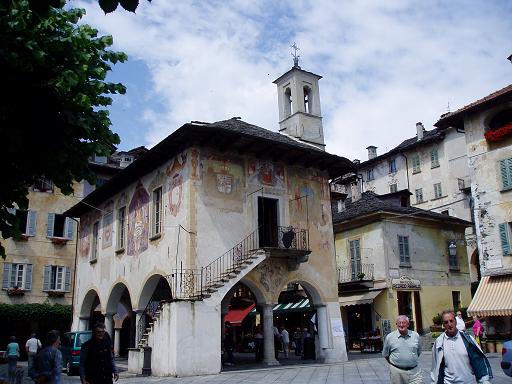 The beautiful old town hall of Orta San Giulio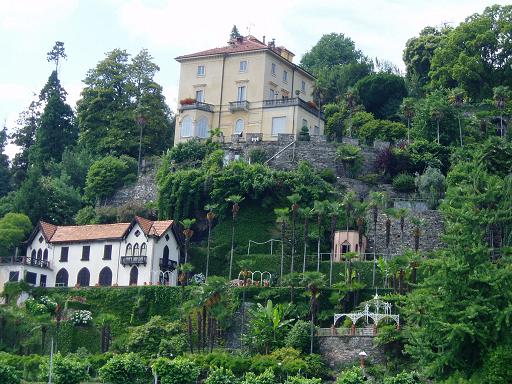 Looking across at the lakeside from a boat on Lake Orta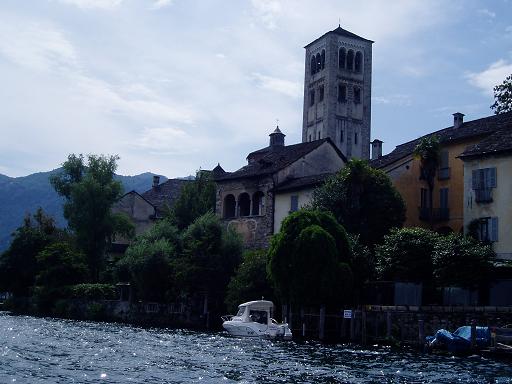 The chapel on Isola San Giulio viewed from the lake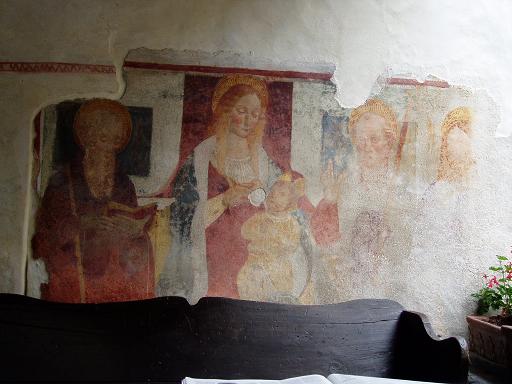 A fresco on Isola San Giulio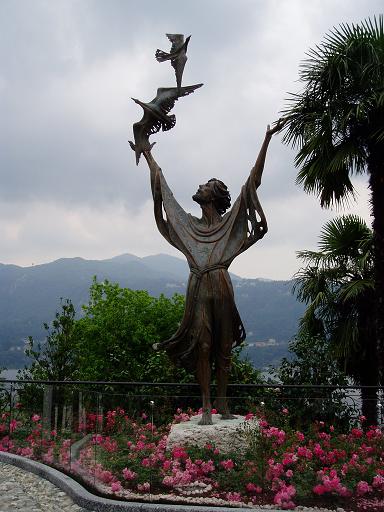 A statue of St Francis of Assisi on the way up the Sacro Monte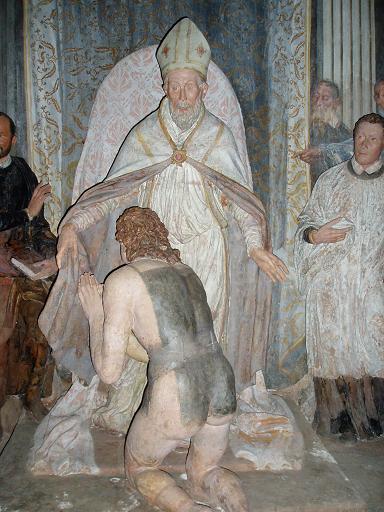 Terracotta figures depicting a scene from the life of St Francis, in one of the chapels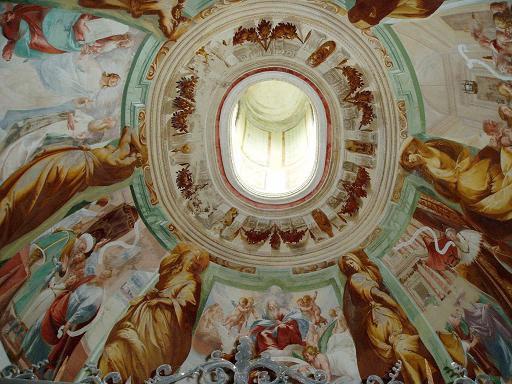 The ceiling of one of the chapels on the Sacro Monte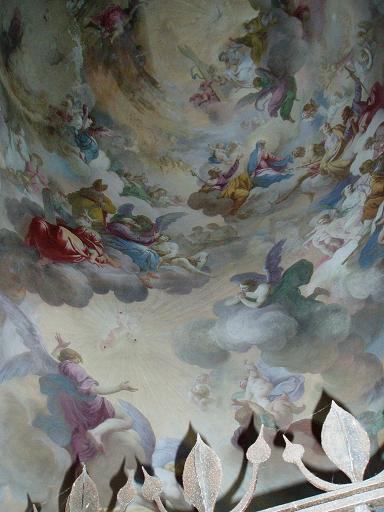 Another inspiring ceiling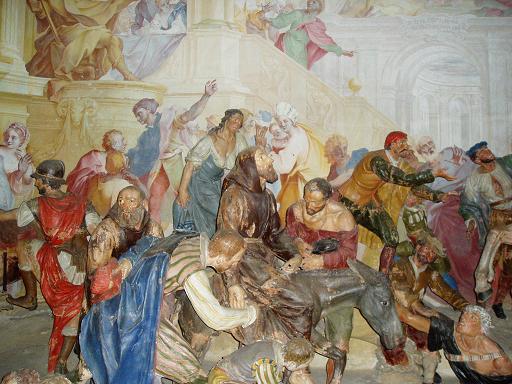 Another chapel interior showing both figures and frescos