Who I am
I am Viv, married to Ian and with three sons David, Matthew and Christopher. I love to play the clarinet, paint, read and travel.
Places I've lived
Links
Links to the websites of organisations I'm involved with and people I know
&nbsp
Travel
I've travelled to some interesting destinations.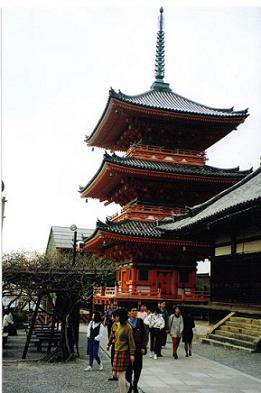 Choose a destination and have a look at some photos
Viv's Paintings
I love to paint, I mainly use acrylics but I sometimes use watercolours.
Viv's Cards
I also make quite a few cards.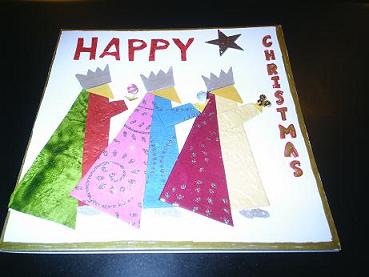 Look at some of my cards
Family Gallery
Viv's Songs
I 've written a couple of songs.
Look at my songs
Information about Vanuatu
Vanuatu is a country in the Southwest Pacific
Find out more about Vanuatu
About Bislama
Bislama is a language spoken in Vanuatu
Learn more about Bislama
About Kiwi English
If you're not sure whether kumara is something you want to eat, or what to do with Swandri, keep reading!
Learn more about Kiwi English
LiveJournal
vivh.livejournal.com
Read my LiveJournal here